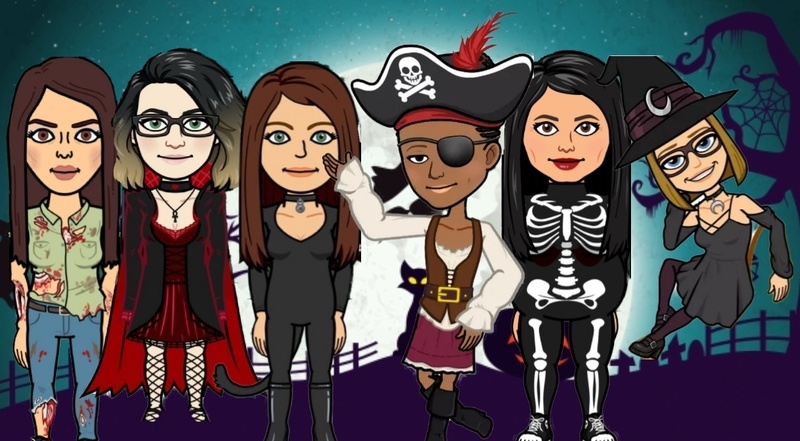 At each of our office locations, your child will be cared for by the same team of fun, compassionate, and experienced individuals. Our diverse team includes Spanish speakers and Dr. Sophie Baird speaks French, Spanish, and English. You are invited to learn more about our wonderful team below, and please contact us to arrange your child's visit with our pediatric dentist in Tucson, Arizona.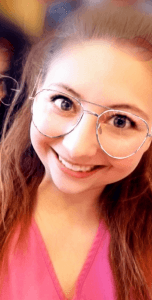 Shaina
Shaina has been a caring dental assistant at our office since 2014. She enjoys the positive and fun environment at Pima Pediatric Dentistry and helps our office by being active with new ideas and challenges. She also enjoys spending time with her family.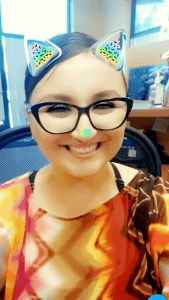 Erica
Erica started working at our front desk in 2017 and is a true team player. The aspect she enjoys most about Pima Pediatric Dentistry is that everyone is a team working together to build relationships. In her spare time, Erica likes to write, read, spend time with her husband, and go to the movies.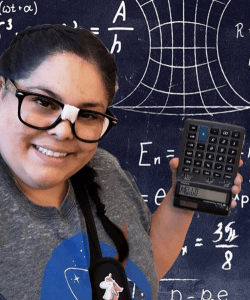 Dana
Dana has been a dental assistant at our practice since 2015 and likes the team/family feel of working with Dr. Sophie. She especially enjoys the unity of the team and how "we all work together to achieve the same goal of healthy smiles in a fun environment." She enjoys working with children and watching them grow from infants into confident teens. Dana has been a pediatric dental assistant since 2008 and always knew she wanted to work with children. She likes our team spirit days and loves to post about them on our Facebook page. Outside of the office, Dana is all about family and enjoys family breakfast days and going to the movies. She is married and has one son from her husband, whom she has been with since she was 17.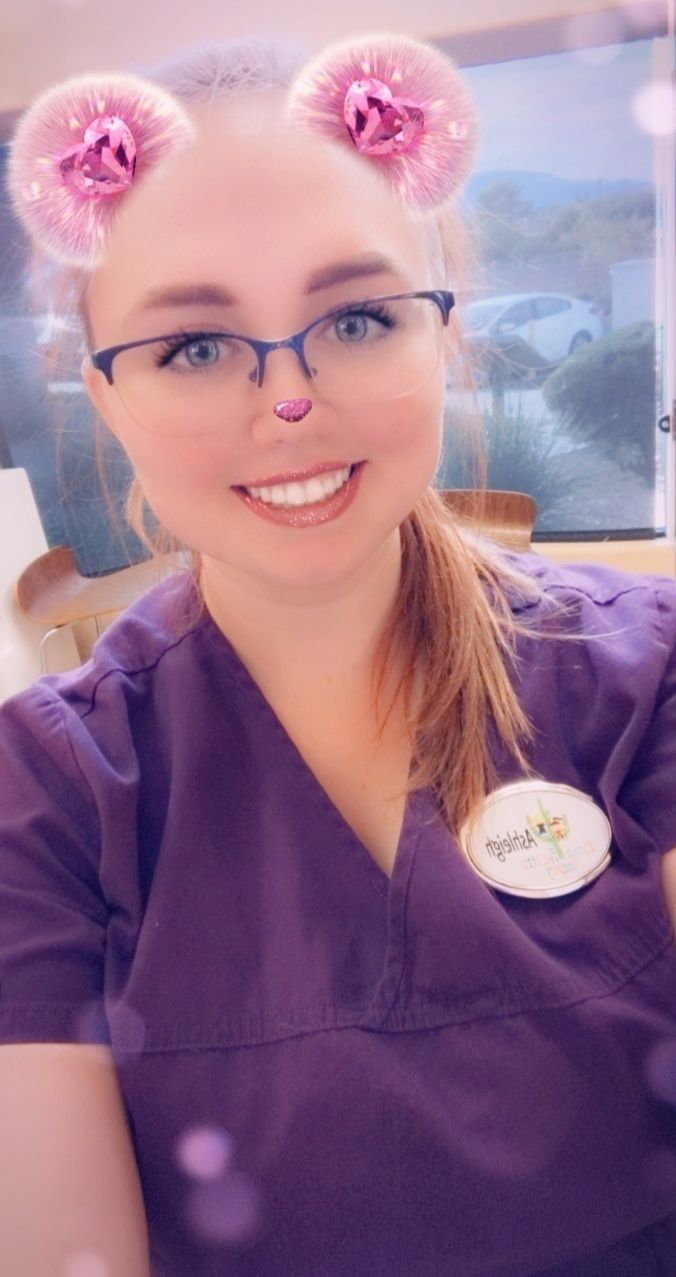 Ashleigh
Ashleigh has been working as a dental assistant with us since June 2019. She graduated from a dental assisting program in December 2018. She loves working with kids and helping them feel comfortable in the dental chair. She enjoys being a part of a strong team that works well together! Ashleigh is a team player and does her best to help everyone around her and improve her skills and knowledge in the dental field. When she is not working, she loves spending time with her family, especially her many nieces and nephews. She also enjoys volunteering with the children's ministry at her church.