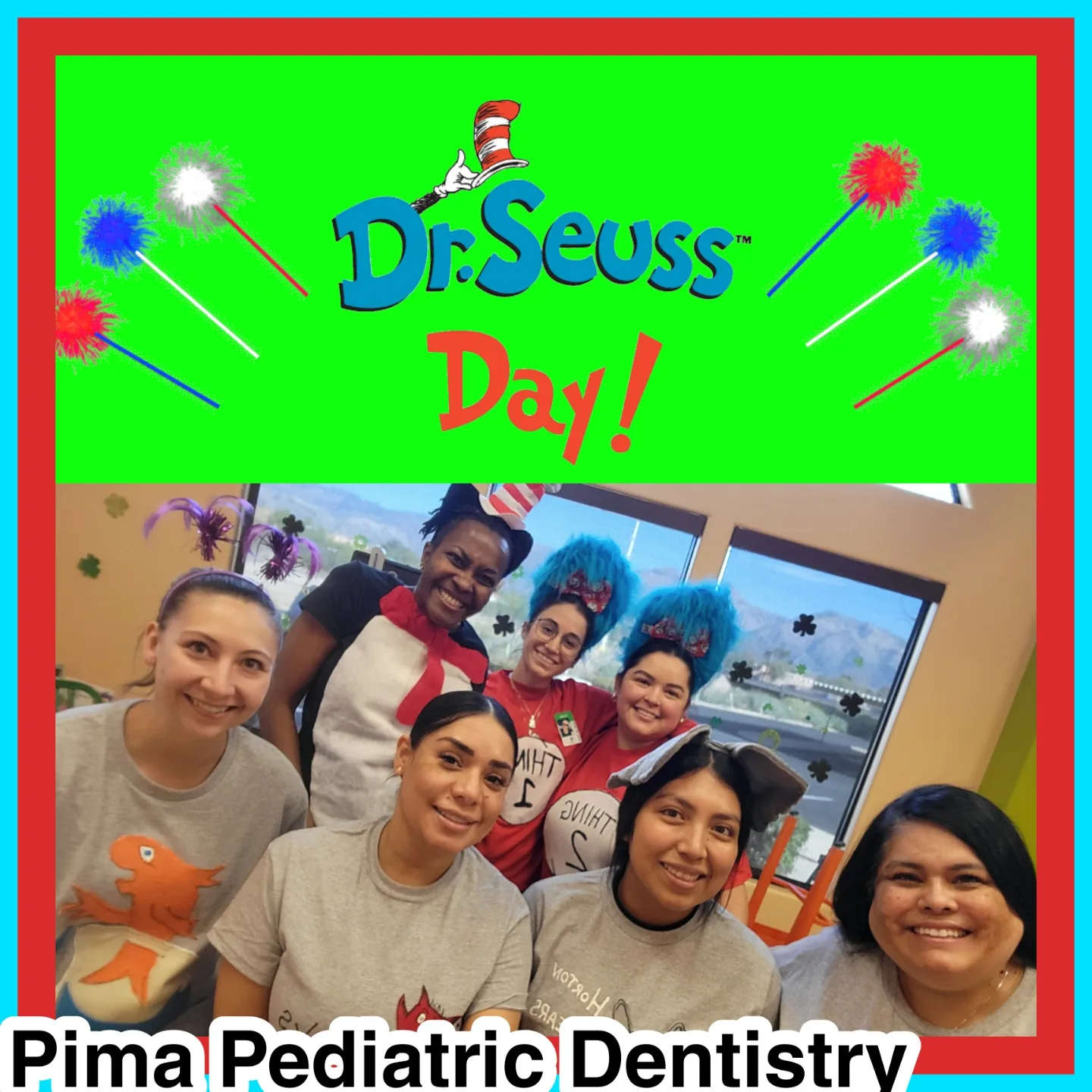 At our office, your child will be cared for by a team of fun, compassionate and experienced individuals. Our diverse team includes Spanish speakers, and Dr. Sophie Baird speaks French, Spanish and English. You are invited to learn more about our wonderful team below. Please contact us to arrange your child's visit with our pediatric dentist in Tucson, Arizona.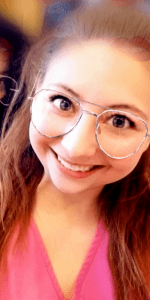 Shaina
Shaina has been an integral part of the front office at Pima Pediatric Dentistry since 2014. She enjoys the positive and fun environment at PPD and helps our office by being active with new ideas and taking on challenges. Shaina lends her expertise to the rest of the team every day, and she is an amazing advocate for patients and parents. Shaina is pursuing a degree in business and enjoys spending time with her family.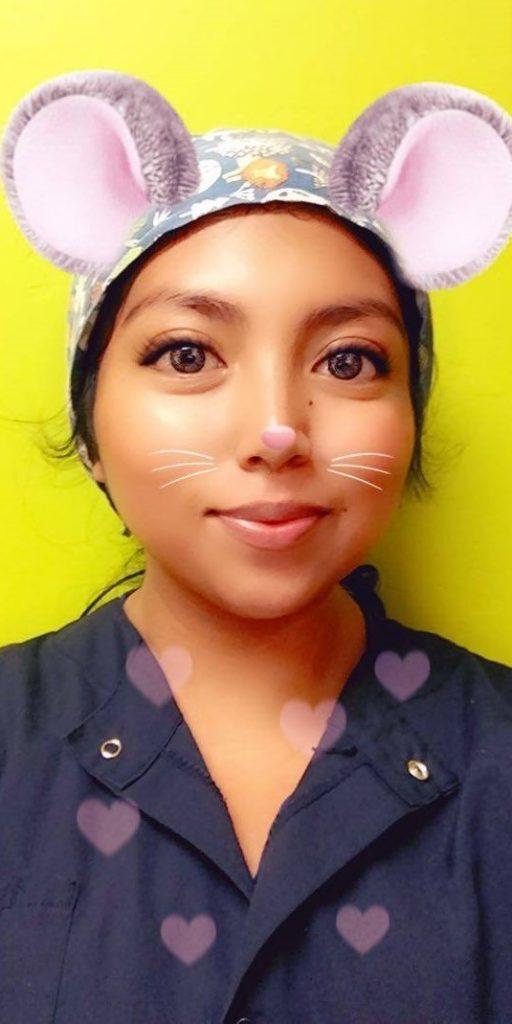 Fatima
Fatima has been a part of the Pima Pediatric family since March 2021. She enjoys working at Pima Pediatric Dentistry because of the amazing support and teamwork in the office. Fatima believes that helping children feel the best they can about their smile is so rewarding. Outside of work, Fatima plays soccer and has been honing her skills on the violin for six years. She also loves family time, listening to music and painting!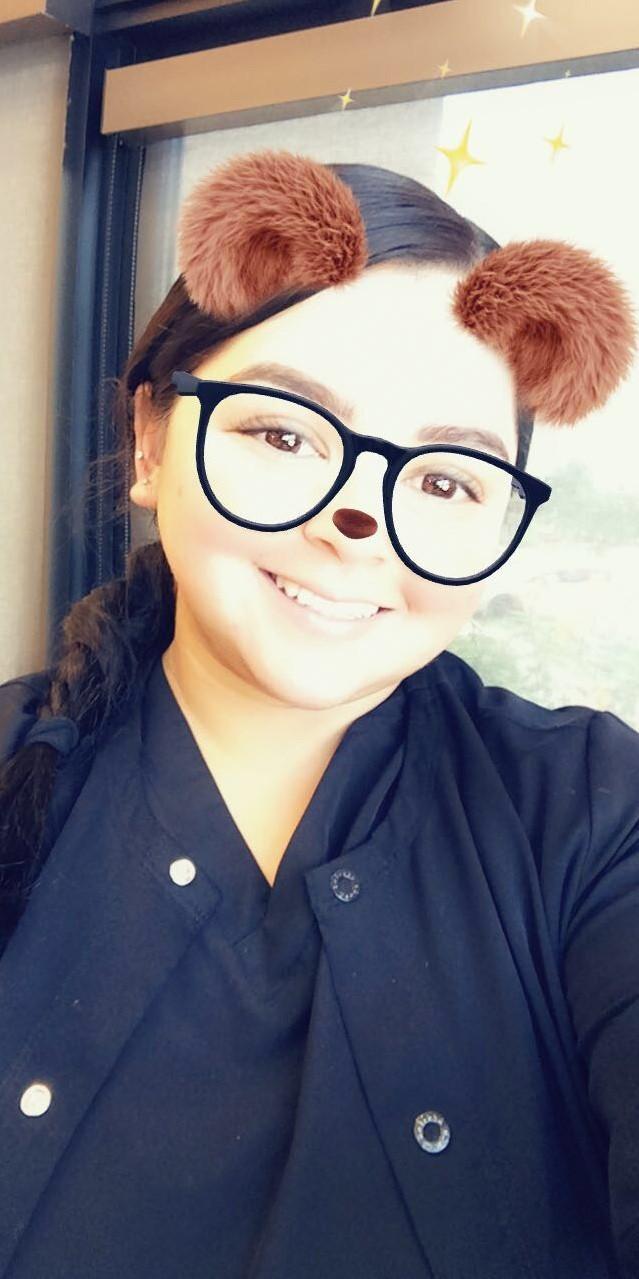 Michelle
Michelle has always found dentistry very interesting and loves knowing that she plays a part in helping the community, one tooth at a time. Michelle truly enjoys waking up every morning and coming to work for Dr. Sophie — she is so hilarious and fun! When she is not working, Michelle spends time with her amazing son. She likes to ride her bicycle and get outside, and she is always game for an adventure!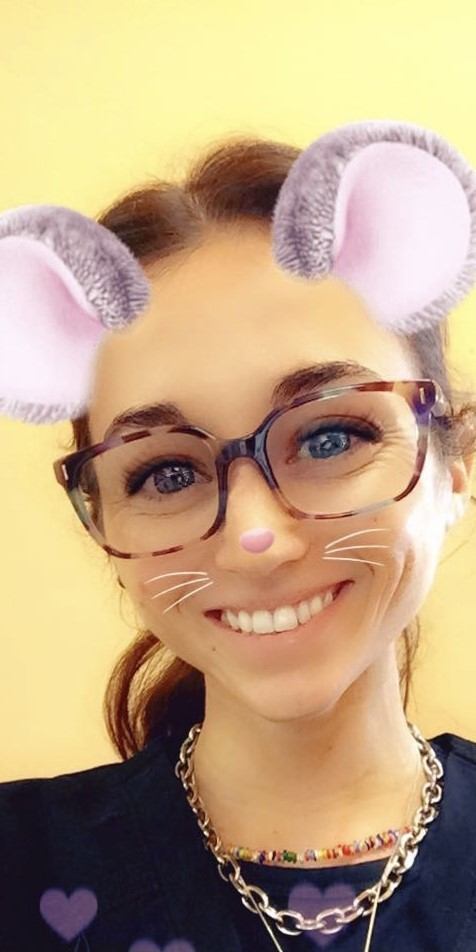 Leah
Leah loves working at Pima Pediatric Dentistry and has known Dr. Sophie for years outside of the office. Her favorite part of the job is getting to know the patients and their families and ensuring that every child feels welcomed and at ease when they visit the office. Leah is a full-time yoga teacher and invites you to join her at our Friday classes for the patients and staff of PPD! When she isn't at the office or practicing yoga, Leah loves to cook, garden and spend time with her four dogs.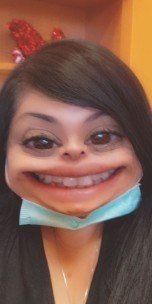 Dana
Dana has been a pediatric dental assistant for over 15 years and truly enjoys working with children. She not only enjoys working as a dental assistant, but she is also very active in the marketing aspect of our office. She enjoys putting together in-office games and creating content for our Facebook and Instagram pages. When Dana is not at work, you can find her hanging out with her husband, her son and their puppy, Ein. Her favorite family nights are catching the latest Marvel movie or watching the Phoenix Suns play.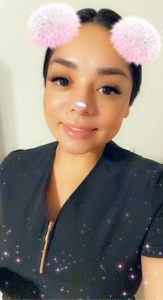 Mayrel
Mayrel enjoys being a part of the team at Pima Pediatric Dentistry. She especially enjoys the teamwork dynamic at our office. She loves working with children, and helping them feel comfortable and at ease is her specialty. In her free time, Mayrel enjoys hiking and spending time with family.